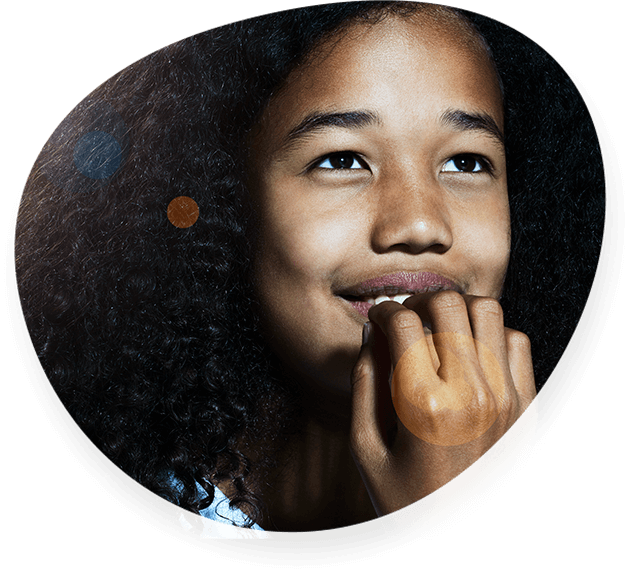 Madison Pediatric
Dental & Orthodontics.
We aim to create an atmosphere where children and adolescents enjoy going to the dentist, not just when they are little but for the rest of their lives.
Each member of our highly-trained team gently provides quality care. Providing dental and orthodontic treatment, Madison Pediatric Dental & Orthodontics offers your children the best complete care possible.
Are you looking for the best pediatric dental clinic?
You are at the right place. Call us today for more information.
What Our Patients Have To Say

Jennifer Janus
We have been seeing Dr. Wenham at Madison Pediatric Orthodontics for several years now, as we have two children in the middle of treatment.
Jennifer Janus

Jennifer Janus
Brought my four year old granddaughter in this morning for dental work, what a positive experience!
Maureen Powless

Maureen Powless
I just wanted to say Madison Pediatric Dental at 100 River Pl, Momona, WI is very awesome with the kids. My daughter had a
Michele Anderson
Please take a look at how our clinic looks.
Dr. Grace Wenham
Dr. Grace received her Bachelor of Science degree from the University of Florida and her Doctorate of Dental Medicine from Nova Southeastern University.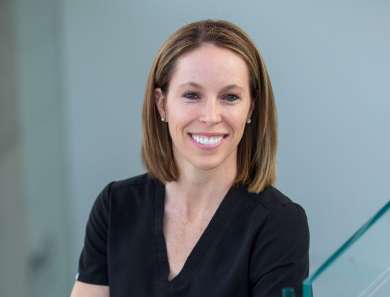 Dr. Beth Blair
Dr. Beth Blair graduated from the University of Arizona with a degree in Nutritional Sciences. She received her Doctor of Dental Surgery degree from ...
Dr. Thomas Wenham
Dr. Thomas Wenham was born and raised in Milton, Wisconsin. He earned his Bachelor of Science degree from the University